- Watch latest korean drama series and movies - page 179
Title: Harvest Villa
Also Known As: Harvest Villa / Good Harvest Villa / 풍년빌라
English Subs: Yes
Status: Complete
Summary/Synopsis:

'Harvest Villa' is a suspense comedy drama which centers it's story on the existence of a huge inheritance left to a man who doesn't know and a woman who is desperately in need of money and each of the neighbours who are also keeping secrets to take the money for themselves even if they are to dip their hands in blood.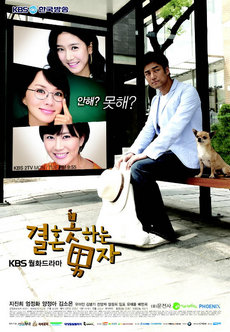 Title: He Who Can't Marry
Also Known As: 결혼 못하는 남자 / The Man Who Can't Get Married
English Subs: Yes
Total Episodes: 16
Casts: Ji Jin Hee, Kim So Eun , Uhm Jung Hwa, Yang Jung Ah, Yoo Ah In
Status: Complete
Summary/Synopsis:

Cho Jae Hee is a man in his 40s who is very stubborn and hasn't gotten married yet. His personality is so unbearable that women don't find him attractable nor a good candidate for marriage. However, Jae Hee, is perfect in everything that he does. His life will be surrounded by three different women. Jang Moon Jung is a doctor that he meets one day, Jung Yoo Jin is his neighbor whom he meets due to a disturbance, and Yoon Ki Ran is his colleague at work.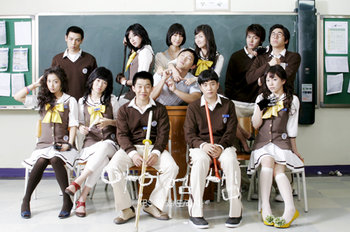 Title: I Am Sam
Also Known As: I'm Sam, I Am Teacher
English Subs: Yes
Total Episodes: 16
Casts: Park Min Young, Son Tae Young, T.O.P, Yang Dong Geun
Status: Complete
Summary/Synopsis:

The story focuses on the conflicts between the young teachers and the problems that high school students have. Jang Yi San is a timid and incompetent classical music teacher who has to teach the only daughter of a highly dangerous mob leader. Eun Byul is the mob leader's daughter and she is also a new student at MyungMoon High but knows nothing whatsoever.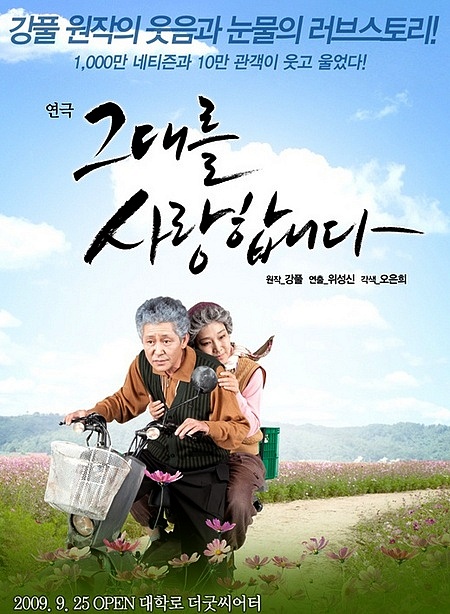 Title: My Love For You
Also Known As: 그대를 사랑합니다
Genre: Family
English Subs: Yes
Total Episodes: 16
Casts: Choi Bool Am, Kang Boo Ja, Na Moon Hee, Nam Gyu Ri, Song Jae Ho, Uhm Ki Joon, Yoon Son Ha, Yoon Yeo Jung
Status: Complete
Summary/Synopsis:

Im Mi Rang's parents died in a car accident when she was eighteen years-old. Her grandparents took her in after the accident. Years later, Mi Rang opens a milk store with money from an anonymous donor. Mi Rang and her husband divorced due to irreconcilable differences and she is determined to raise her daughter as a single mother. A drama about a village, the people living in the village, and the romance within the village.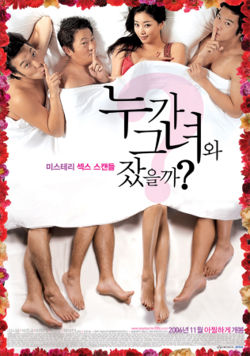 Title: Sirasoni
Also Known As: 시라소니 / Sirasoni
English Subs: Yes
Total Episodes: 24
Casts: Hwang Ji Hyun, Im Ho , Uhm Ji Won
Status: Coming Soon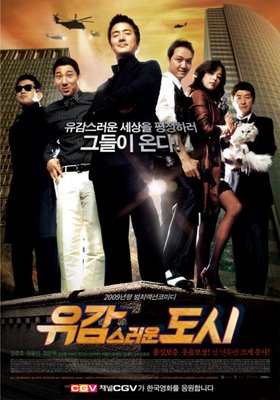 Title: Sorry City
English Subs: Yes
Status: Complete
Title: Telecinema
English Subs: Yes
Total Episodes: 14
Status: Complete