- Watch latest korean drama series and movies - page 218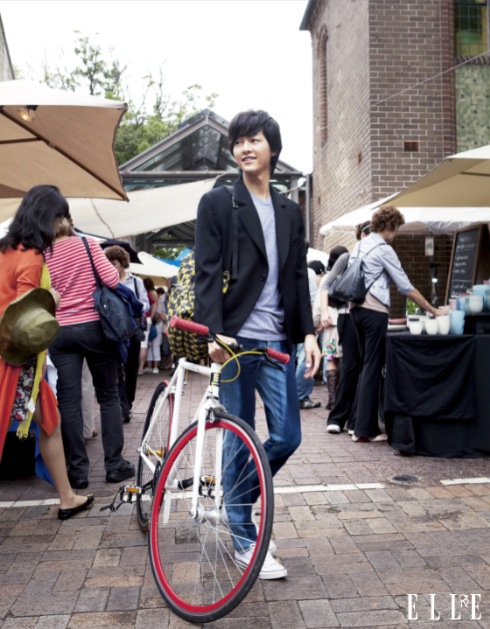 Title: Star Velo
Genre: Entertainment
English Subs: Yes
Status: Ongoing
Summary/Synopsis:

This is one of representative shows of Elle TV, a fashion TV channel. This show is a bicycle travelogue of earth-loving and eco-friendly celebrities. Viewers can enjoy two episodes-- an episode of Ha Ji Won and Kim Myoung Min's trip in Amsterdam and the other of Song Joong Ki's trip in Australia.
Title: It Travel UK
English Subs: Yes
Casts: Kim Bum
Status: Ongoing